Expert in Construction,
Extensions and Renovations
RenoHelp's services are here to save you time and money on your building project. We do this by providing support, assistance and management throughout all phases:
Organised Project Management
Professional advice and direction
Dispute resolution – to help you get a fair deal
Engagement & Coordination of design consultants
Professional Plan Reviews
Professional Contract Reviews
Builder selection & management
Building process navigation
Problem Solving
We'll Organise Your Designers
The development of a Scope for Designers to quote on including Planning and/or Building requirements

Identifying suitable Designers to approach for quotes

Evaluating and seeking clarification on the quotes provided

Making a recommendation to engage a particular Designer supported by a tabulation that compares and normalises all of the quotes
We'll Organise Your Engineers
This includes:
Arranging quotes

Evaluating the quotes

Making a recommendation to engage a particular engineering firm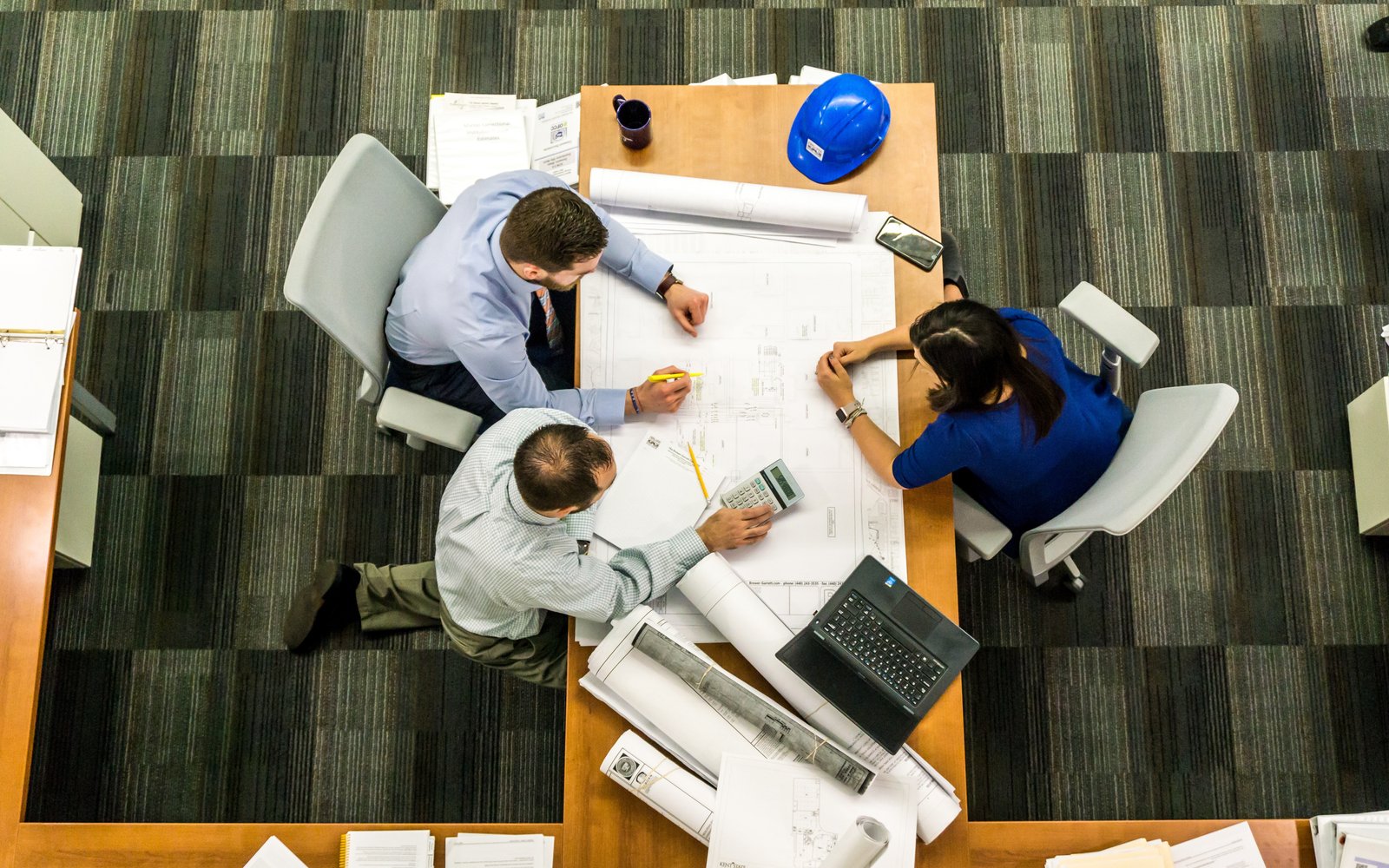 We'll Touch Up Your Concept and Planning Design
This eliminates discrepancies, errors, conflicts and omissions, and prevents them from being carried forward into working drawings.
We'll Manage Your Working Drawings and Specifications
Reviews in detail to ensures discrepancies, errors, conflicts and omissions are not carried forward into the construction phase.
For clarity, RenoHelp can do all or any combination of the above for any given client.
Newsletter
Keep up to date with the latest advisory in your home improvement project.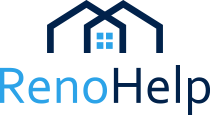 © 2022 RenoHelp. All Rights Reserved.