The new way for homeowners to save time and money

As a property owner, you want your building projects to come in under budget, but you also want to make sure you're hiring the right builders, surveyors and designers to work with your goals in mind.
What if you could have both? Imagine a perfect building or renovation job. From start to finish, everyone is working quickly, efficiently, without conflicts or delays.
But a large number of Australian homeowners walk away with building horror stories, and can't experience just how easy their building and renovation project can be.
That's where RenoHelp can help you. We work at your side to give advice on your project, and lend support and management when you need it. Our aim is to ensure you hire the right people, you get the best deal, and your project goes smoothly and hassle-free.
RenoHelp works because you're represented by people who know the building and renovation industry, so you're not spending your time on the technical and legal jargon.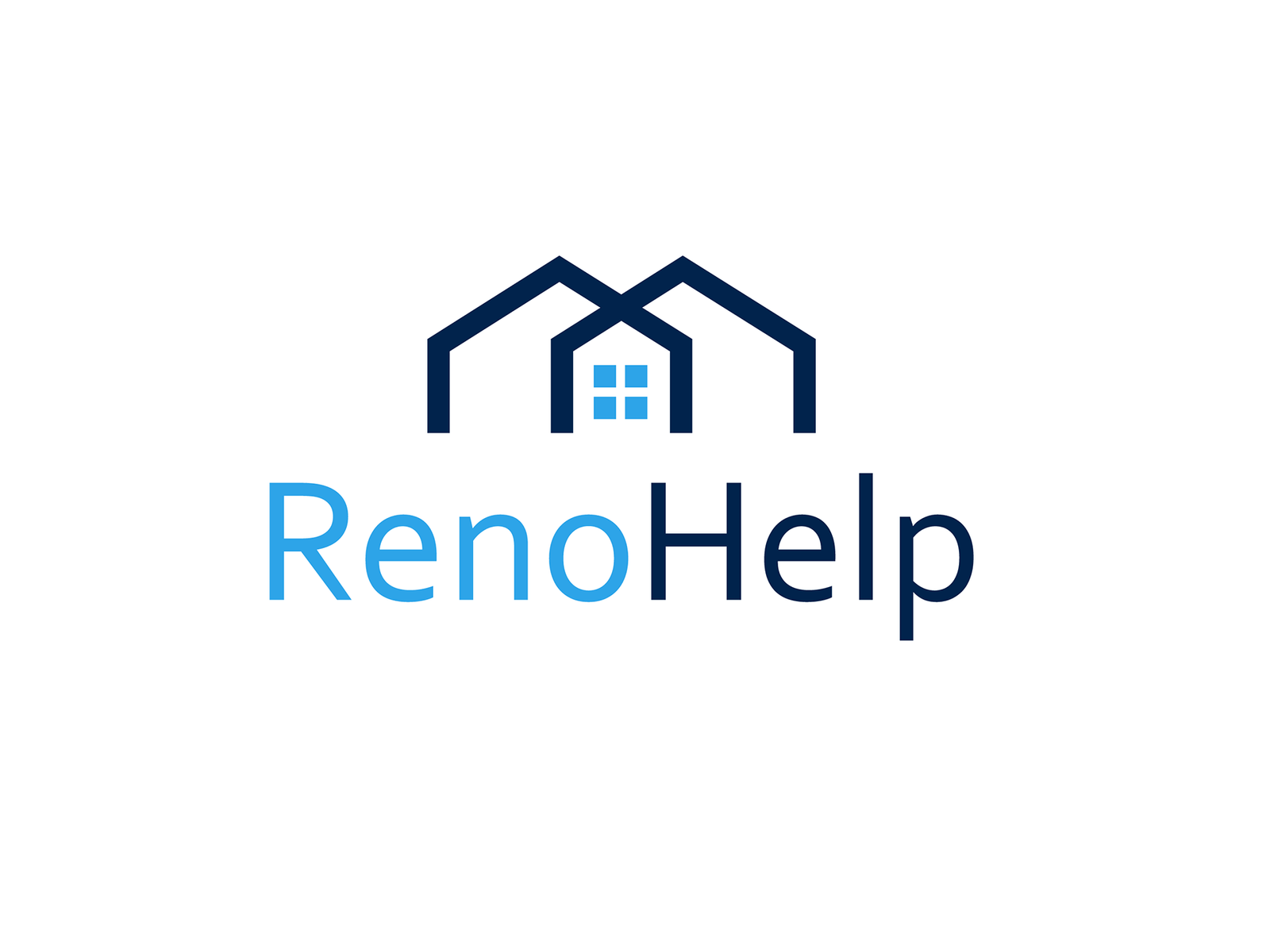 RenoHelp was founded by Nick Kourambas, a structural and civil engineer with over 20 years experience in project management. When Nick compared his own history of renovation projects to all the horror stories he heard of his friends and family, he began lending a helping hand with their projects.
Nick figured that if they could benefit from his help, so could many other homeowners across his home city of Melbourne.
Newsletter
Keep up to date with the latest advisory in your home improvement project.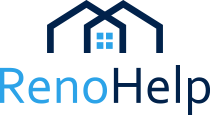 © 2022 RenoHelp. All Rights Reserved.